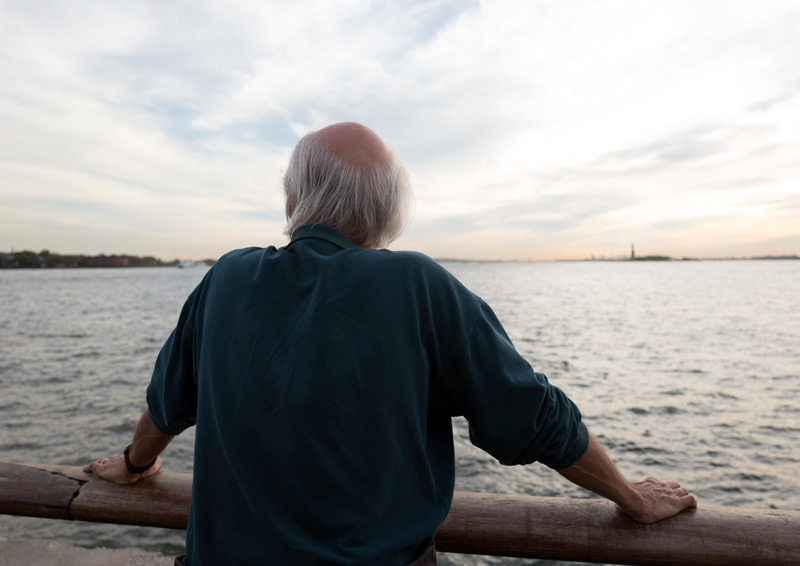 Welcome! This is my online hub for stories, books, and more things I've got cooking. Explore, subscribe, and expect more. Much more. — Harald

P.S. The four ebooks of The Manhattan Series are all LIVE! Go to the Books section here to see more details about them.
P.P.S. There's a rumor that a consolidated—and expanded—PRINT version of this series is coming soon!