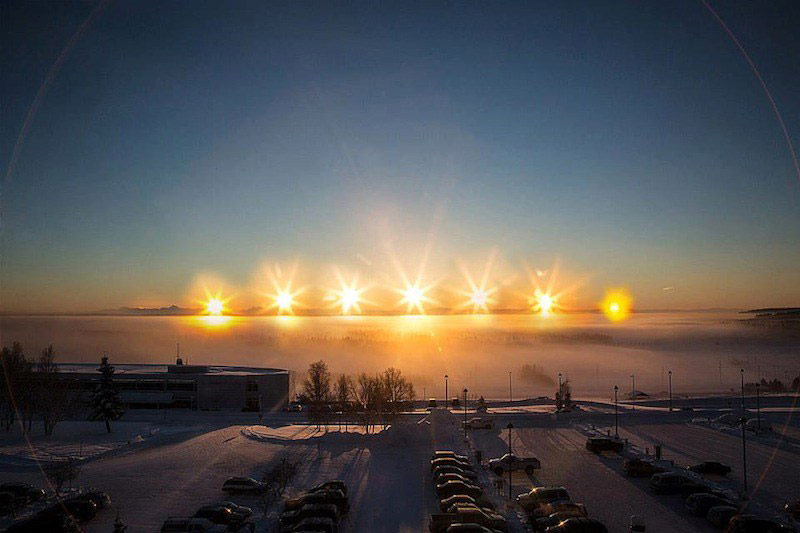 The Winter Solstice (for us No'Hemispherians or NoHems) occurred on December 21 at 11:28 am EDT (UTC-04). The reason I'm posting this today is that December 23 is my late-father's birthday. He passed on five years ago, but I still associate the year's longest night with him. Not because of dark feelings, but really, the opposite.
In the story of New York City's birth that I'm writing (the omnibus saga will soon appear in print!), my Native American characters refer to the Winter Solstice as "The Turning of the Days." A time of change. A shifting to the warmth and the light of the approaching spring. The days grow longer, the nights shorter. As opposed to what my calendar says ("the beginning of winter"), this is the true Midwinter turning point.
And there's a feeling I sense around this time. My Dad sensed it, too, and he once hinted at it years ago when explaining his Russian roots. On the 21st he would say a few words in Russian that were a kind of spell. A spell to greet the longest night without fear.
For ages, people have honored this transformation. Some were encouraging the sun to reverse its path. Others, like the Druids, celebrated this solstice as a sign of hope that difficult times will soon improve.
For me, I took a break for contemplation on this 21st. I stepped outside my house a little before 11:28 am and turned my face to the sun, eyes closed. I emptied my lungs and cleared my mind. I waited in stillness.
And honest to god, in the moment that must have been exactly 11:28, I felt a shift. A planetary pause. Something had altered. The new season had started. We were on our way back to the fullness of the light we all crave as living beings.
And I thought again about my Dad, and of our common connection to the Winter Solstice. The Turning of the Days. Days of good things to come.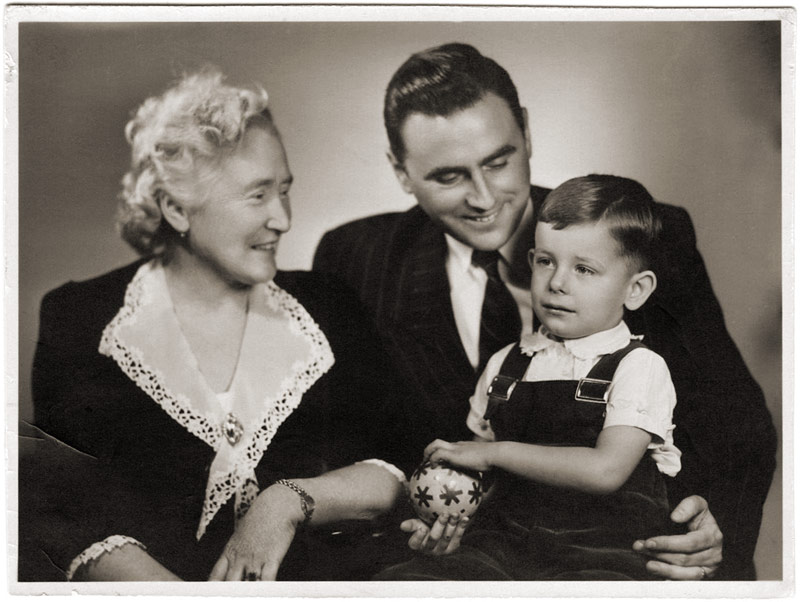 So no matter which winter holiday you celebrate—Christmas, Hanukkah, Kwanzaa, the Solstice—have a happy and peaceful one.
— Harald
P.S. Here's a short time-lapse video of the Winter Solstice sun's path at the exact same spot as the top photo. Be amazed:

(click above to watch 1:17 minute video)