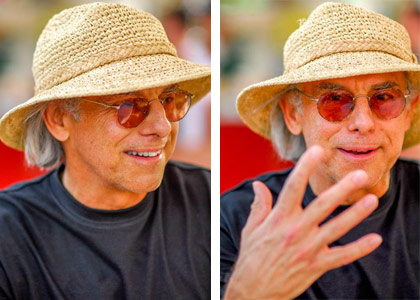 This site is my online hub. Of creative activities from the past and present, including my historical fiction writing. And for new creations still to come.
So… who's Harald Johnson?
The short version:
Author, publisher, art/creative director, and a mighty fine swimmer!
The long version (find a comfortable seat!):
I've always liked creating things. In college, I designed and built a "water screen" where slides and films projected onto a sheet of falling water. It had one public appearance, and a lot of people got wet! But they were mesmerized by the 3D images that shimmered through the water. I witnessed the power of entertainment that night.
And water became a recurring theme for me as a swimmer. I started young, swam on a scholarship at the University of Texas, became a National Masters swimming champion, and was even considered one of the fastest swimmers in the world at one point (for my age). So swimming is also part of my story.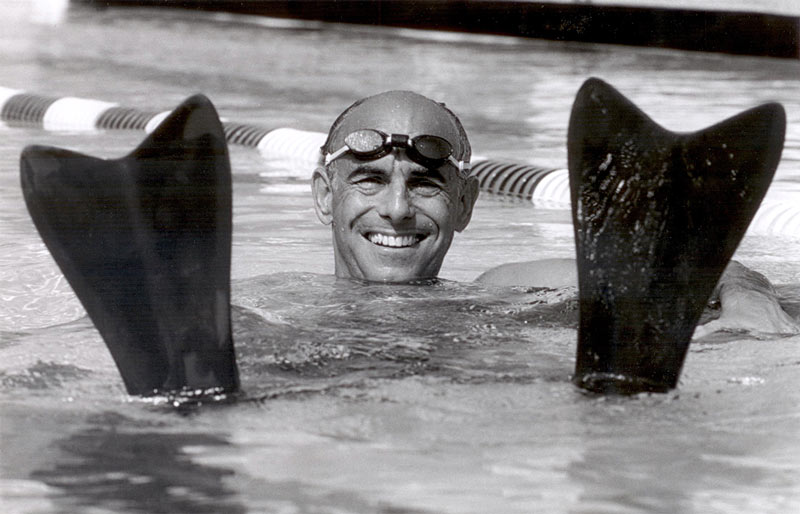 I moved to Paris (France, not Texas) after college and got a job as an audio-visual director, introducing multi-screen slide shows to that country. I even had an official work permit and residency card, which, if you know anything about France and the French, is hard for a foreigner to get. My French became fluent, and my stomach grew big from all the pastries I was eating.
Back in the States, I started making educational films in south Texas before migrating to Los Angeles, the epicenter of creativity in the U.S. (besides New York). It wasn't long before I was working in Hollywood as an art director and designing merchandise for movie and music stars. Just a sampling: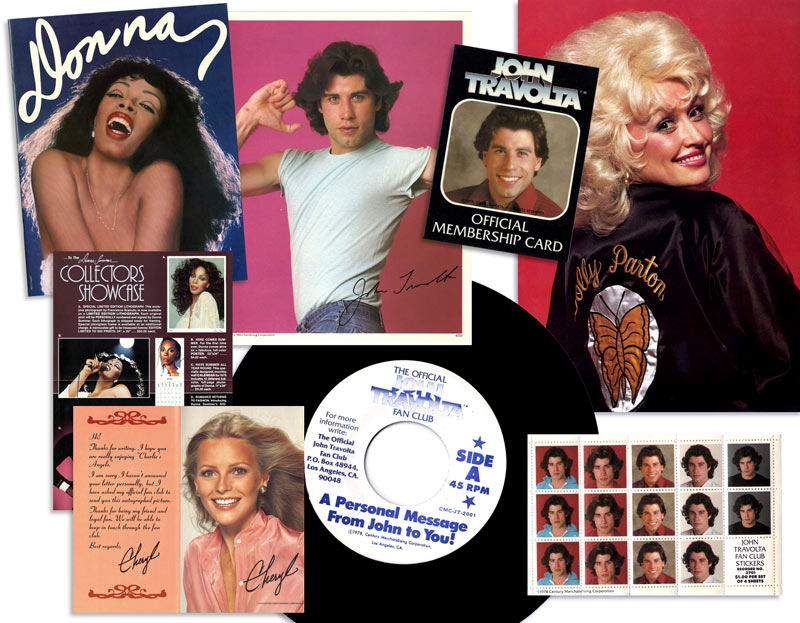 It was exciting, but the late-night parties wore me out, and I was soon swimming in the ocean to reconnect with the water and stay fit. Then one day, I started talking to two swimming friends, and we decided to create a magazine for adult fitness swimmers. It was a hit, and we were soon publishing magazines about swimming, mountain biking, and the new sport of Triathlon.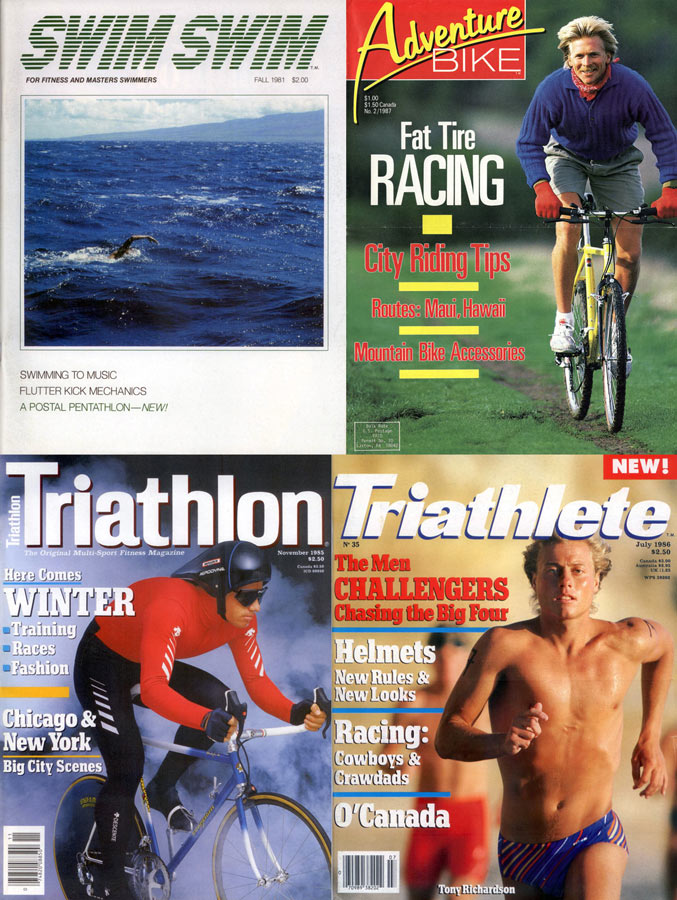 I started out as the art director but soon discovered my editing and writing skills. English is my second language, but I picked it up easily when young. And I put that to work in writing dozens of articles and feature narratives. Eventually, I was in charge of creating all the editorial content for the magazines. That was the start of my professional writing career.
After a decade of that, then getting married, and then launching a marketing communications agency in L.A., I fled the big city for a calmer life in the Virginia countryside. There, I decided to write a series of books about the new phenomenon of digital printing for art and photography. As mentioned here in the Books section, these non-fiction, How-To books found an eager audience. I was now a published book author.
And soon, a marketing consultant when HP (Hewlett-Packard) came calling, looking for someone who knew about printing, art, and photography as they prepared to launch a new line of inkjet printers. I was their man.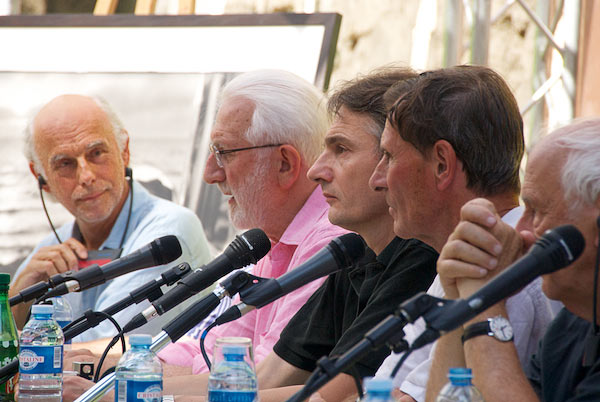 At the same time, I kept creating. Photo-based apps, an online photo-contest website called PhoozL—I was a busy little beaver (you'll see how beavers come into play in my upcoming writing).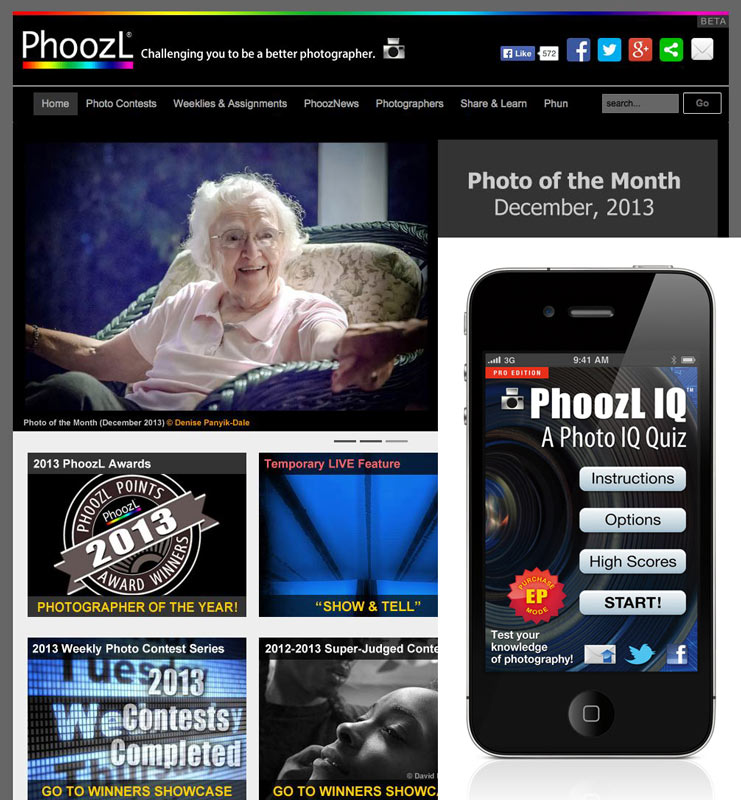 And then, an old interest bubbled to the surface.
It was during one of my consulting trips to Europe for HP when I decided to take a side trip to the Burgundy region of France. I wanted to see the birthplace of photography and the home of the world's first photographer: Niécephore Niépce. I wrote a long piece about that trip for a photo website and realized that I loved history and my connection to it. Especially in the context of storytelling.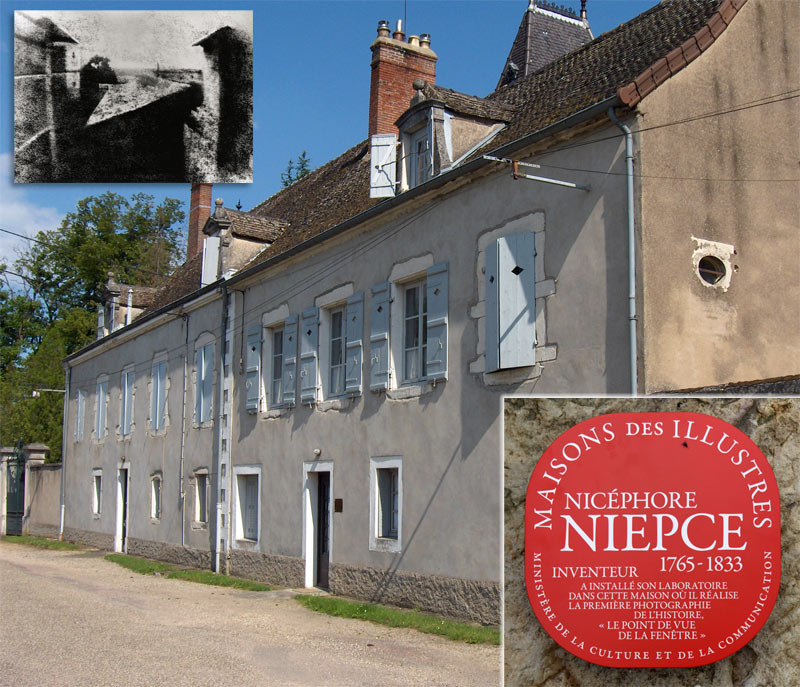 For me, there's a power and a feeling of awe when being at a location or in front of an artifact from long ago that represents a continuous thread to something important today. A direct connection to the past that still resonates with our lives today.
After I returned to Virginia from that trip, I started exploring. Going to nearby places that figured heavily in the history of the United States, and even beyond. Like Kitty Hawk, North Carolina, where the Wright Brothers first took their "flyer" into the air. I tried to imagine what it was like on those windy days when the brothers soared a few hundred feet over the sand dunes. In fact, I ran along the exact same spot you see in the 1903 photo below, just like Wilbur Wright is doing as he watches brother Orville at the controls.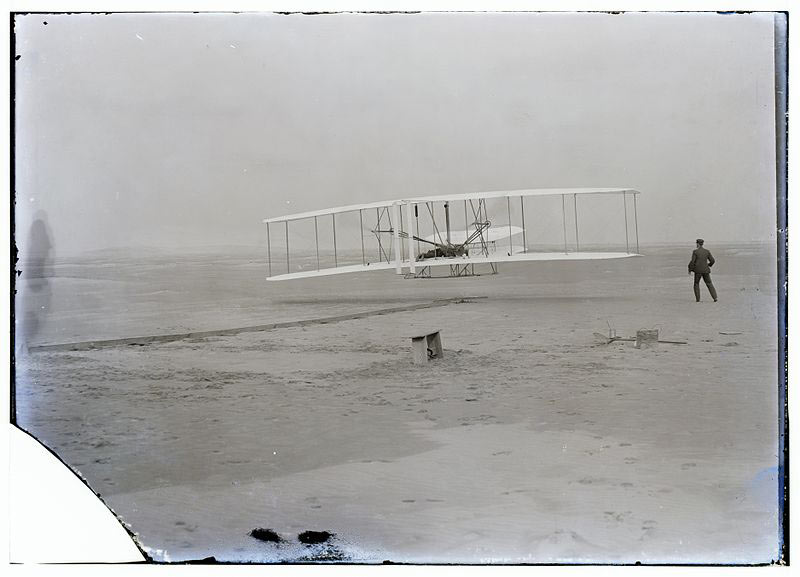 Soon, I was visiting Jamestown, Virginia (the first permanent English settlement in the Americas), and standing on the banks of the James River with my eyes closed, smelling the briny odor of the brackish water. And imagining what the Native people must have thought when they first caught sight of the tall ships that would change their destiny.
Over the years, I would also visit New York City many times, and on each trip, I'd stop and stare at the waters encircling the island of Manhattan. And think back to the day I swam around it. And how, while I was treading water at the island's tip, waiting for the tide to change, I looked up and wondered: What was this place like before? Before the tall buildings and the crowds. When forests covered the land. When wolves stalked their prey. When a few hundred Native people called it home. What would it have been like then? I mean, really like?
Well, I'm writing and publishing that story right now. About the birth of NYC and Manhattan in the 17th century. In fact, the four ebooks of The Manhattan Series novellas are now available on Amazon. See the Books section here for details. Print editions coming!
Now take a moment and study the incredible computer-generated image from The Mannahatta Project you see below. Then think about the Manhattan island of today. (If you subscribe to this site, you'll see side-by-side comparisons of Manhattan's Before-and-After that will stun you.)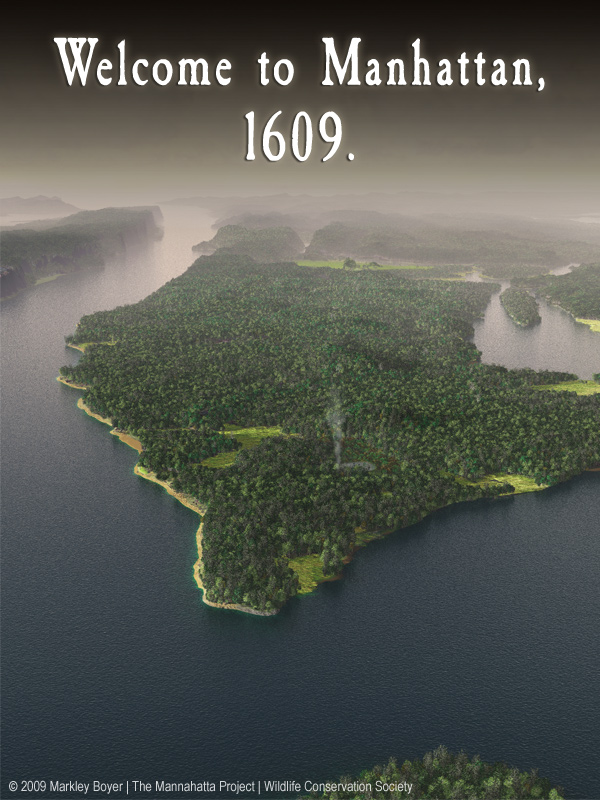 So you see, I'm still creating. Creating new worlds. Or, re-imagining old ones.
Will you join me in this new adventure?
— Harald